Hands-on courses and coaching for today's songwriter, producer & musician that show you how to harness the full potential of your songs.


HOW DO YOU MAKE YOUR SONGS SOUND PROFESSIONAL?
Yes, you can hire people to help you, but I think writing and producing your own professional music is one of the most rewarding experiences and if you have a decent computer you have most of the equipment you need to do it yourself.
But sorry, you can't learn to write and produce your own music by just watching videos, you have to do it!

Hi, I'm Marc Dold
I've produced #1 hits for billboard artists, composed over 4,300 placements for TV & Film and have been an educator to thousands of students. 
Now it's my turn to help you...

You've got music in you. You know it!
 But how do you turn these ideas into something that sounds as good as any
professional track
and also
reflects the real you
that will ultimately attract the right audience?
I have 2 options for you: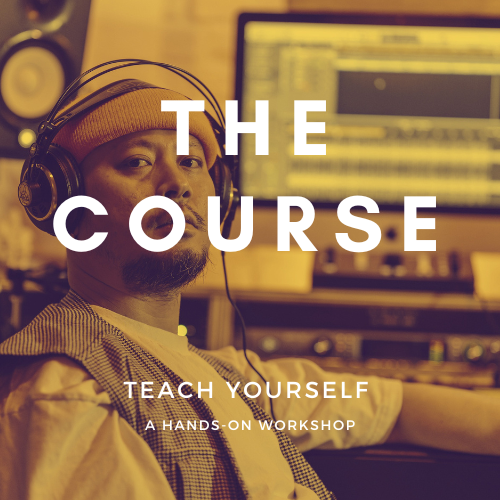 MA - The Course

In this online course we will write, produce mix and master a complete and releasable song from the beginning idea to the final mix.
Teach yourself with more than 9 hours of comprehensive learning at your own pace, wherever you are.
(We use LOGIC PRO but the concepts are universally applicable)

This course is "Gray's Anatomy" for Music production and Songwriting. Compulsory. (Niall K)

I'm only halfway through the course and it has already exceeded my expectations. (Colin C)
This is a great course, my music production skills are now better than ever. (Daniel R)


His tips and techniques are useful and insightful. (Howard H)
Simply explained and so easy to understand. Thank you. (Gavin B)


Marc takes you along every step of the songwriting and production process in depth, with clarity. (Stephanie Y.)
From hereon I will be thinking very differently about the material I write. Thank you, Marc. (Mick Q)

Marc is a fantastic teacher, both in delivery and content. This course has made me a much more confident music creator. I highly recommend this course. (Andrew R)
it has truly became the solid foundation of my music career. (Xiaoqi Z)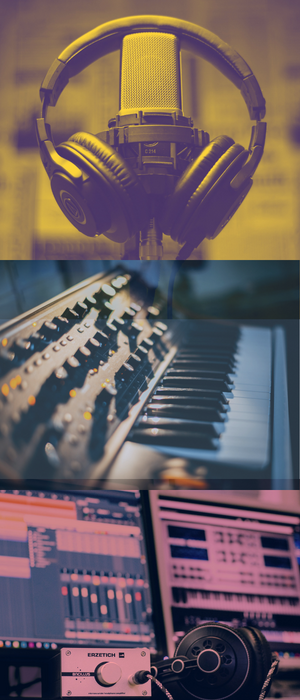 Available Offers
Take advantage of the discounts!

Check your inbox to confirm your subscription